Teaching Backyard Cats How To Love Being Vegetarian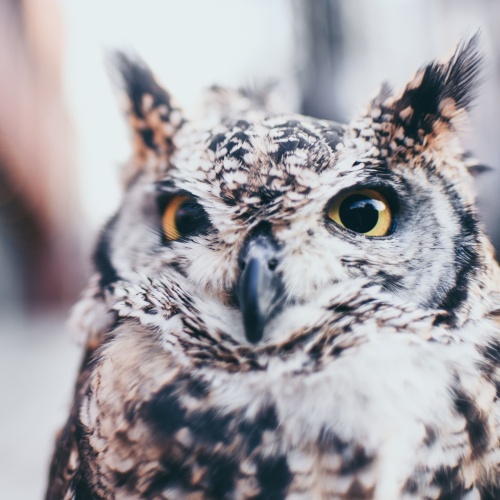 I'm Wowreally, an Eurasian eagle-owl.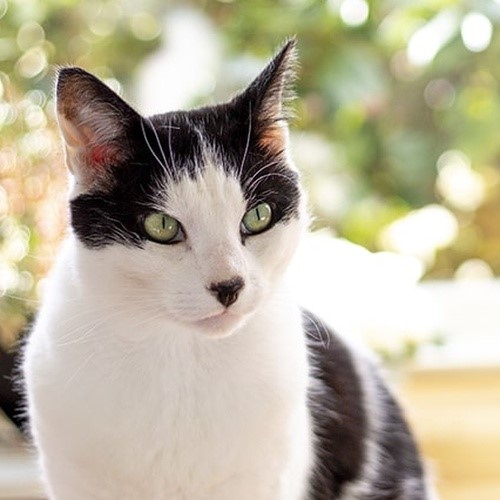 This is my business partner Cowboy, who USED to be a typical domestic cat.
Together We Are Tearing Down The Walls Of Diversity
No more claws and feathers. It's tofu and crisp apple salads, one backyard at a time.
Security through wise nest building
Diversification of available produce
Breakthrough onsite training.
Be Part Of The Change
What have you got to lose (except literally your life)?
Click any of the links below for the ground-breaking proof of our system working.
We look forward to helping you (and them the cats) move into a more sustainable future.
Facebook
Pinterest
Instagram
Love to build a nest that will last forever?
Enter your email address below and we'll send you FREE our beautifully presented e-book on how to make your home the safehaven you deserve.
Start your Owl House journey today.